Sherlock in Wonderland V0.5
A downloadable game for Windows
ABOUT:

Sherlock in Wonderland - is an adventure game about Sherlock Holmes, who accidentally got into Alices Wonderland, by taking drugs out of pure boredom. Alice got kidnapped! And it is your mission to find her! To solve this case you have to accomplish different kinds of tasks that you will acquire from iconic characters like the cheshire cat, the caterpillar or the white rabbit.

You complete these tasks by:
- exploring different areas in the wonderland
- talking to different characters
- interacting with different kinds of items


The success or failure of the case depends on YOUR decision at the end of the game.

CREDITS-TEAM:
Gjemel Likaj : Programmer
Carla Rother: 3D-Artist
Cagatay Aydin: Level-Designer/3D-Artist
Sandro Purann: Narrative Designer
TOOLS:
Game Engine: Unity 2018
Asset Production: Maya 2019
Texturing: Photoshop/Maya2019
Programming: Visual Studio (C#)
CREDITS - UNIVERSITY OF APPLIED SCIENCES EUROPE:

This game was created at the Game Design // UE at the University of Applied Sciences Europe.
Supervised by: Prof.Csongor Baranyai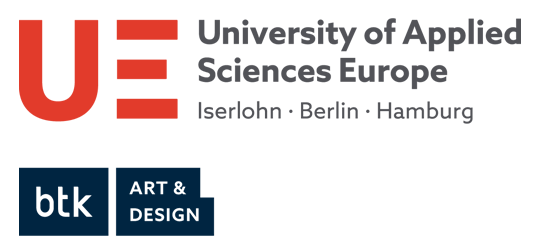 Install instructions
After downloading the zip-file you simply have to unpack the file and start the "Sherlock in Wonderland" executable. Then the game should be ready to go!
Download
Download
Sherlock_in_Wonderland_03.06.19.zip
32 MB